Antique Electronic Supply
Resources
0 Comments
03/27/2019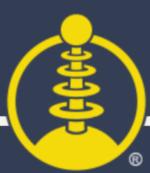 This is the go-to resource for parts. Resistors, capacitors, tubes, tools, solder, chemicals, grille cloth - you name. Order online, reasonable prices and FAST shipping.
---
---
---
(There are currently no Blogs.)
---
We appreciate your donations to Heathkit DX-60 AM Net, because without them this site would not be possible.
You do not need a PayPal account in order to donate with your credit card. Just click on the Donate button below. You will be prompted for the amount you wish to contribute.
---